H
ome of the Panther Cubs
Pre-K, Kindergarten, & F
irst Grades
Find a library
Book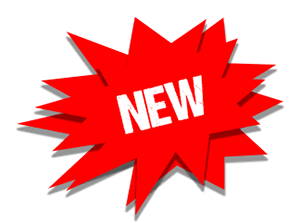 Please click here to schedule an appointment for kindergarten registration.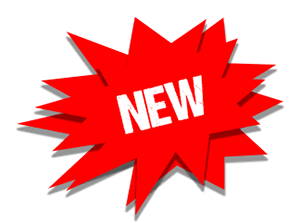 Georgia Parent Survey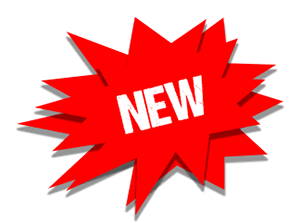 2017-2018
Parents please click the link below to particpate in our parent survey by Friday, March 30.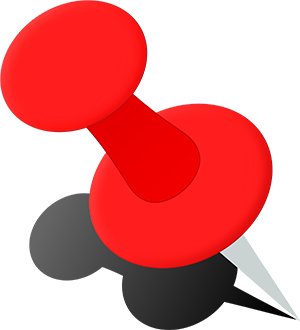 Calling all Upcoming Kindergarten Superheroes!
Registration for the 2018-2019 School year is approaching!
Please pay attention to these important dates:
Starting March 19th you may schedule an appointment on our school website (scps.sumterschools.org) or call the school at 229-924-1012 for assistance.
**The link to schedule an appointment will NOT be available until March 19th **
Appointments will be held on March 26th - March 30th
To register your child, you will need to bring the following documents:
Birth Certificate
Social Security card
Current immunization form (Form 3200)
A recent Ear, Eye, Dental, and Nutrition Form (Form 3300)
Proof of residency
Current lease
Property tax notice
Homeowner insurance bill
Mortgage statement
Current vehicle registration form
Utility bill
(If you live with someone else, you may need a residency affidavit provided at the school)
DON'T DELAY, REGISTER TODAY! AT SUMTER COUNTY PRIMARY SCHOOL, WE'RE TEACHING AND LEARNING! WHAT'S YOUR SUPERPOWER?
**********************
Por favor, preste atención a estas fechas importantes:
Debe programar una cita en nuestra página de internet a partir del 19 de Marzo
Si necesita ayuda para programar una cita, por favor llame a la escuela para obtener ayuda.
** El enlace para programar una cita no estará disponible hasta Marzo 19 **
Las citas comenzarán el 26 de Marzo- el 30 de Marzo
Para registrar a su hijo/a, tendrá que presentar los siguientes documentos:
Certificado de nacimiento
Tarjeta de seguro Social
formulario de inmunización actualizado (Formulario 3200)
Un exámen reciente del oído, los ojos, dental, y exámen de Nutrición (Formulario 3300)
Prueba de residencia
actual contrato de renta
Notificación de Impuestos de Propiedad
proyecto de ley de seguro de propietario
Estado hipotecario
formulario de registro del vehículo actual
o factura de servicios públicos
(Si usted vive con otra persona, es posible que necesite una declaración jurada de residencia que se le entrega en la escuela)
Y RECUERDE, NO SE DEMORE, REGÍSTRESE HOY! EN LA ESCUELA PRIMARIA DEL CONDADO DE SUMTER, ESTAMOS ENSEÑANDO Y APRENDIENDO! ¿CUÁL ES SU SUPERPODER?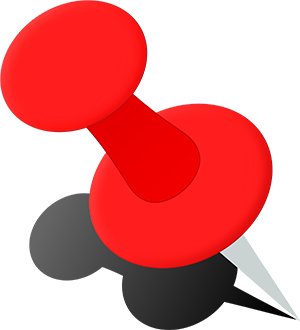 Pre-K registration has ended at this time but will continue in April.
Dates and times will be announced soon.
SUMTER COUNTY PRIMARY SCHOOL FAMILY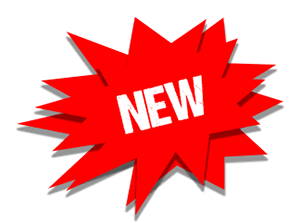 Sumter County Primary School also known as "Superhero Headquarters" currently has openings in its GA Pre-K program. For more information please call the school at 229-924-1012.