H
ome of the Super Panthers
Pre-K, Kindergarten, & F
irst Grades
Find a library
Book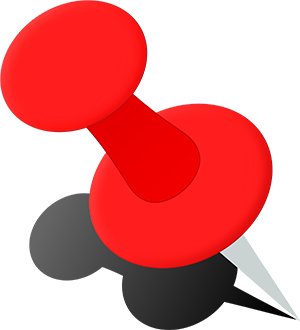 Pre-K & K Registration
March 25-29
8:30 a.m. - 1:30 p.m.
(See below for registration information.)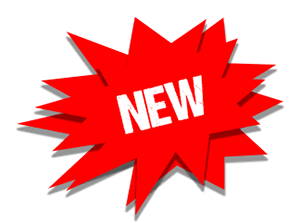 Sumter County Schools Job Fair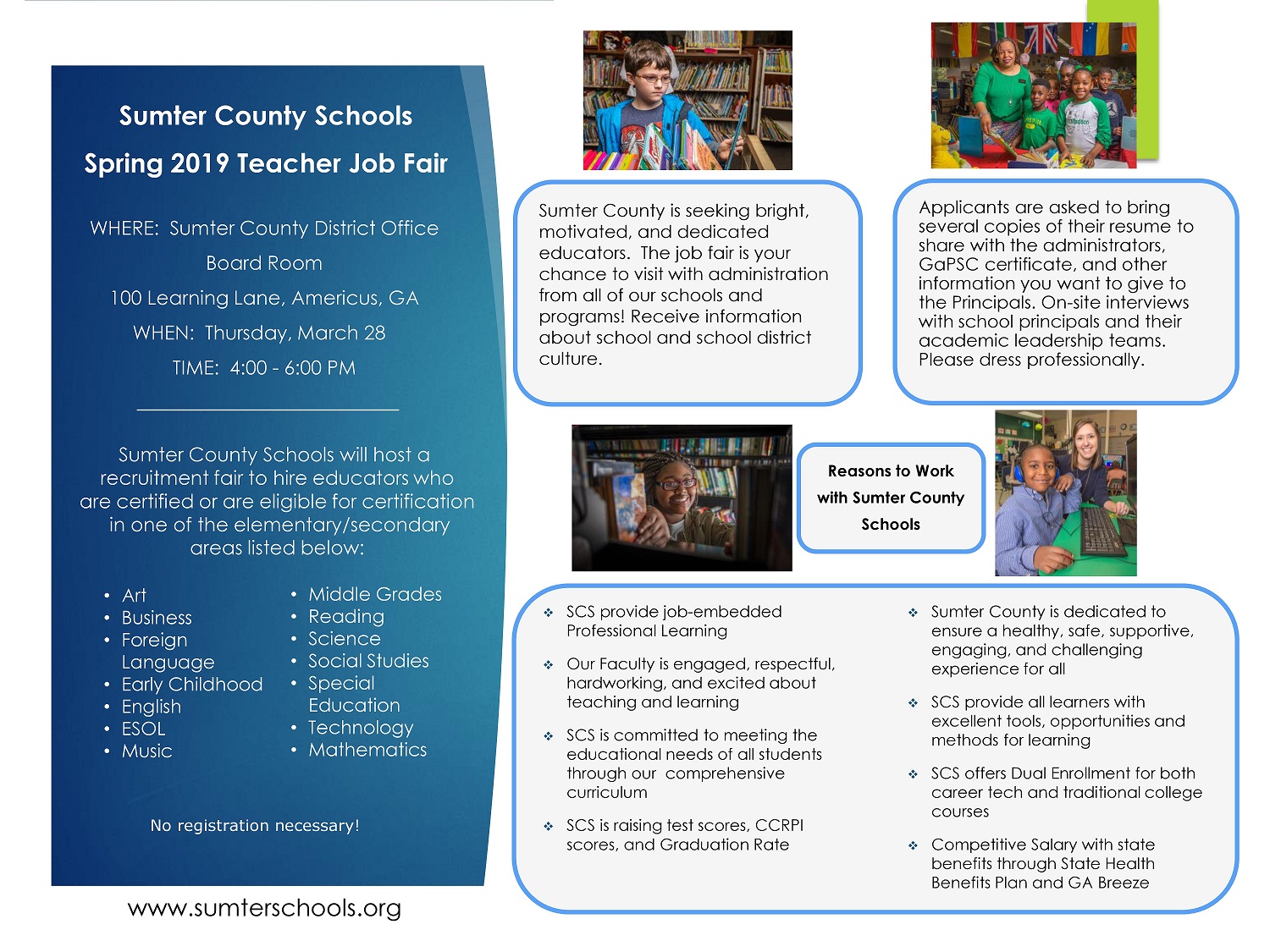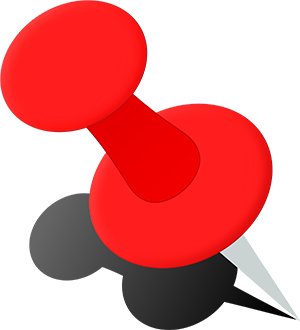 ESOL Parent Night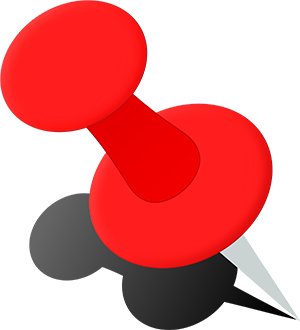 Don't miss your chance
to order a yearbook! $25.00
with yearbook ID code: 13655019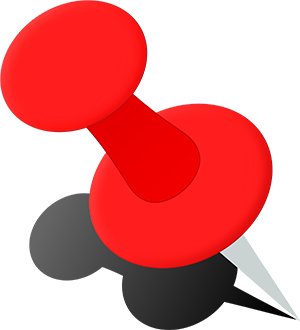 2019-2020 Pre-K & K Registration Information
2019-2020 Pre-K Registration Packet
2019-2020 Pre-K Registration Packet (Spanish)
2019-2020 Kindergarten Registration Packet
2019-2020 Kindergarten Registration Packet (Spanish)
Starting February 19th, you may pick up a registration packet to complete before coming to register or you may also download the packet from our school website at scps.sumterschools.org.
*To attend our GA Pre-K Program your child MUST be 4 by September 1, 2019*
Registration will be held the following weeks:
February 25th-March 1st from 8:30-1:30
March 25th-March 29th from 8:30-1:30
April 29th-May 3rd from 8:30-1:30
Documents required to register:
Birth Certificate
Social Security Card
Certificate of Immunization (Form 3231)
Current Certificate of Vision, Hearing, Dental, and Nutrition Screening (Form 3300)
Please provide one of the following for proof of residency:
Current lease
Property tax notice
Homeowner insurance bill
Mortgage statement
Current vehicle registration form
Utility bill
If you reside with someone else, please ask for a residency affidavit form
Please provide a copy of each of the following if you receive it: (This is ONLY for Pre-K)
Supplemental Nutrition Assistance (SNAP)
Supplemental Security Income (SSI)
Medicaid
Temporary Assistance to Needy Families (TANF)
Child and Parent Services (CAPS)
For more information, please visit our school website (scps.sumterschools.org) or call 229-924-1012.
Attendance Protocol for Sumter County Schools
We are expecting 100% attendance in January.
Thank you parents for your support and sending
your child(ren) to school everyday!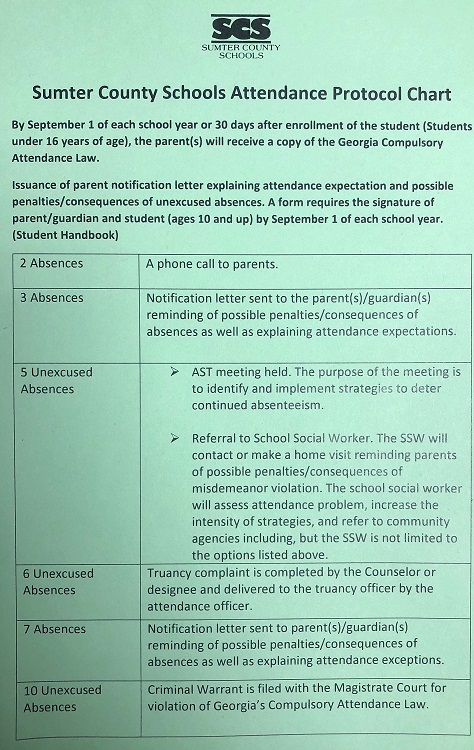 Box Tops for Education
Please clip box tops and send them to school with your students or drop them in the collection box outside the front office!
Happy Clipping!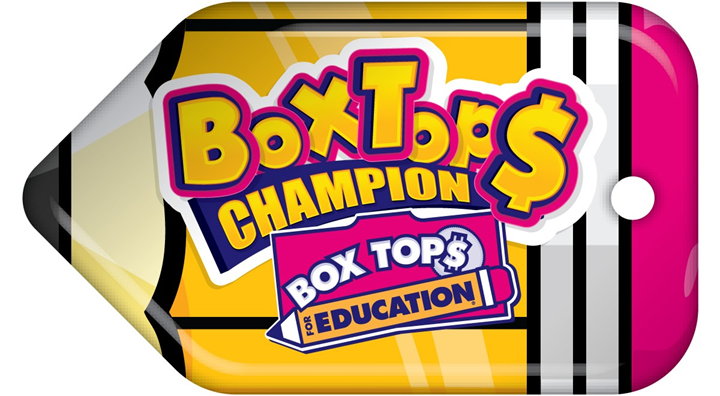 Super Panthers kicked off LITERACY with The Kissing Hand by Audrey Penn puppet show featuring Dr. Smith as Mrs. Raccoon and Mr. G. as Chester.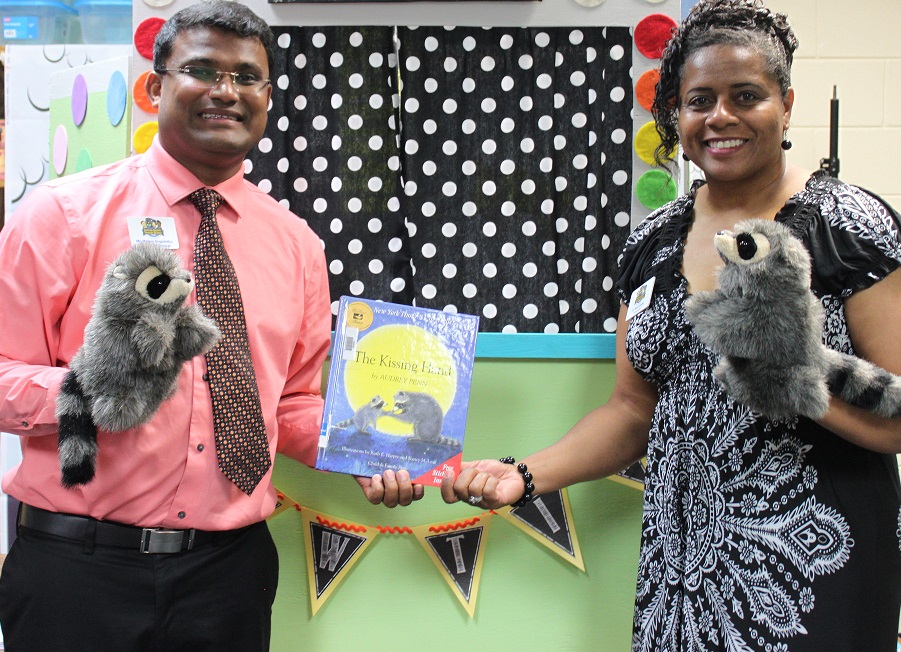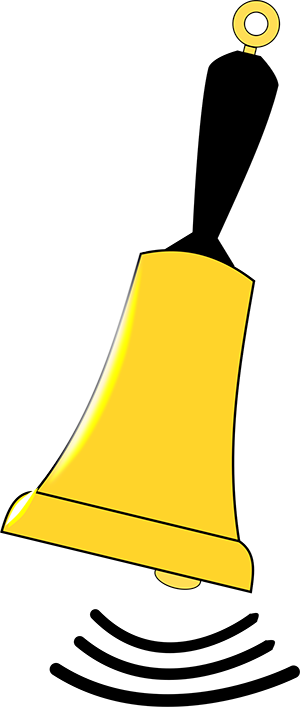 School Hours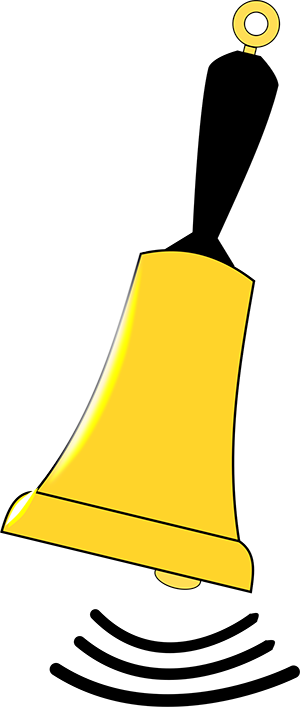 7:10 a.m. - Doors Open
7:35 a.m. - Tardy Bell Rings
2:30 p.m. - 2:35 p.m. - Bus Rider Dismissal
2:30 p.m. - Car Rider Dismissal
(Students must be picked up no later than 2:45.)
Student Checkouts
Students may not be checked out from school after 1:45 p.m.
Parents please remember safety is our top priority at dismissal time! Please adhere to the following procedures for car rider pick up:
* Please come through the car rider line and have white car tag visible with the student name.
* Please stay in car.
* Students will be escorted out to cars by an adult.
* Please do not park and walk up to the cafeteria.
Thanks for your cooperation and help in keeping our Super Panthers safe at Sumter County Primary School!
Tardy Bell – 7:35 a.m.
The faculty and staff at Sumter County Primary School are working diligently to protect instructional time. Therefore, students must be escorted by a parent to the front office when signing in after the tardy bell. We respectfully ask that parents do not walk their child(ren) to the cafeteria and classroom. Breakfast will be provided until 8:00 a.m. near the front office. If you would like to meet with the teacher, please make an appointment with the front office staff. Thank you for your help in this matter as we work together to protect teaching and learning.