H
ome of the Panther Cubs
Pre-K, Kindergarten, & F
irst Grades
Don't Forget Our Parent Workshop
(Family Story Time)
No Olvide Nuestro Taller Para Padres
(Narración de Cuentos Para Familia)
Cuando: 23 de Marzo de 2017
(Please click above to view)
Profiles the faculty, staff, students and achievements
of the Sumter County Public School System.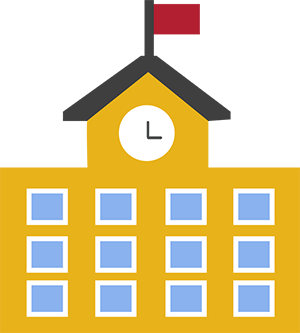 Up, Up, andAway!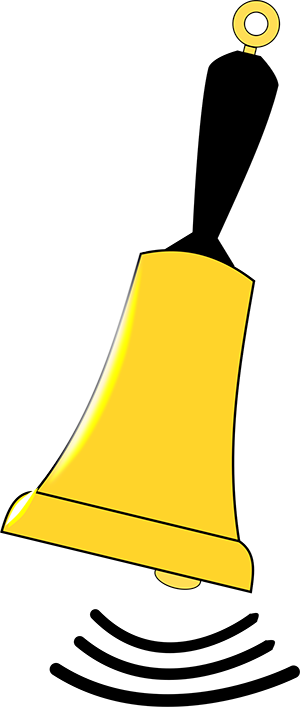 Get Ready to Start Pre-K!
Children who are 4 years old, or who will turn 4 by September 1, 2017 are eligible for the free Georgia Pre-K Program. To register, come by Sumter County Primary School, April 17 - 21 between 9:00 AM-1:00 PM.
To register your child you will need to bring a birth certificate, social security card, current immunization form, proof of residency, a recent Ear, Eye, Dental, a Supplemental Nutrition Assistance form(SNAP), and Medicaid form. Call 229-924-1012 or click below if you have any questions or for more information.
********************
¡Arriba, arriba y lejos! ¡Prepárese para comenzar el Pre-K! Los niños que tienen 4 años de edad, o que cumplirán 4 años antes del 1 de septiembre de 2017, son elegibles para el programa gratuito Georgia Pre-K. Para inscribirse, vaya por Sumter County Primary School,17 hasta 21 abril entre las 9:00 AM y 1:00 PM.
Para inscribir a su hijo deberá traer un certificado de nacimiento, una tarjeta de seguro social, un formulario de inmunización vigente, una prueba de residencia, un formulario reciente de Oído, Ojo, Dental, Ayuda Nutricional Suplementaria (SNAP) y Medicaid. Llame al 229-924-1012 o haga clic abajo si tiene alguna pregunta o para más información.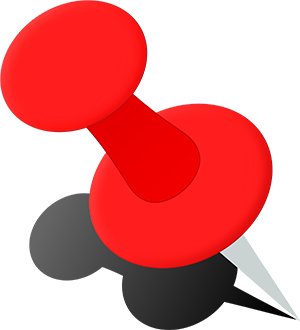 PRE-K Registration Letter
Spots are limited and given on a first-come, first-served basis so make sure to bring your superhero by in lightning speed! At Sumter County Primary School, we're teaching and learning! What's your superpower?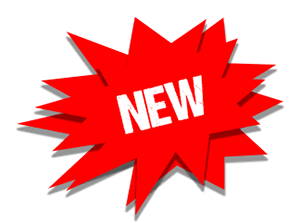 Please take just a few minutes to complete the appropriate survey.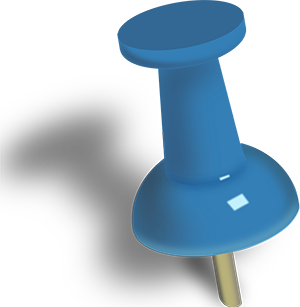 Georgia School Personnel Survey