H
ome of the Super Panthers
Pre-K, Kindergarten, & F
irst Grades
Find a library
Book

Super Panthers kick off LITERACY with The Kissing Hand by Audrey Penn puppet show featuring Dr. Smith as Mrs. Raccoon and Mr. G. as Chester.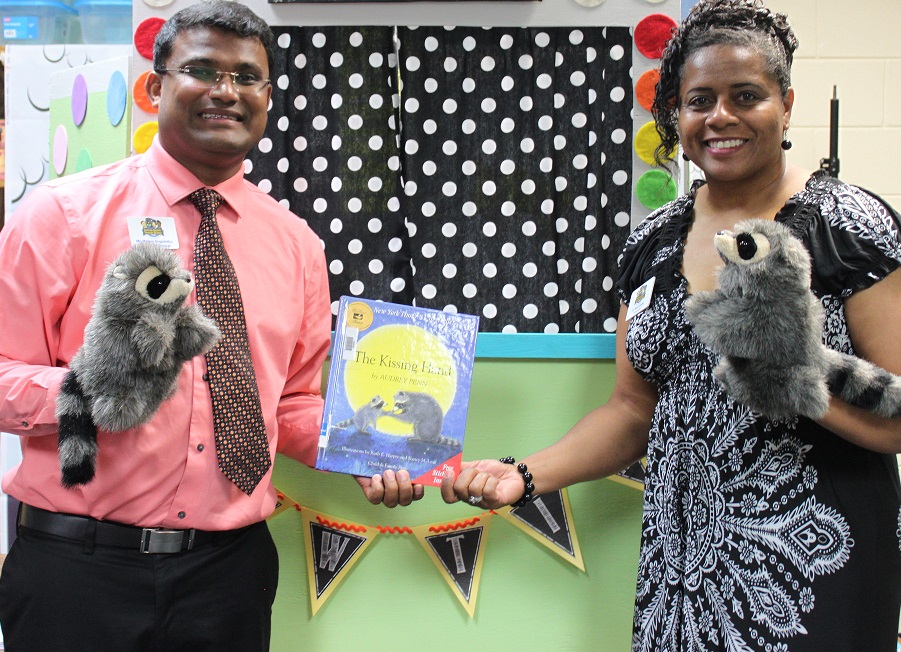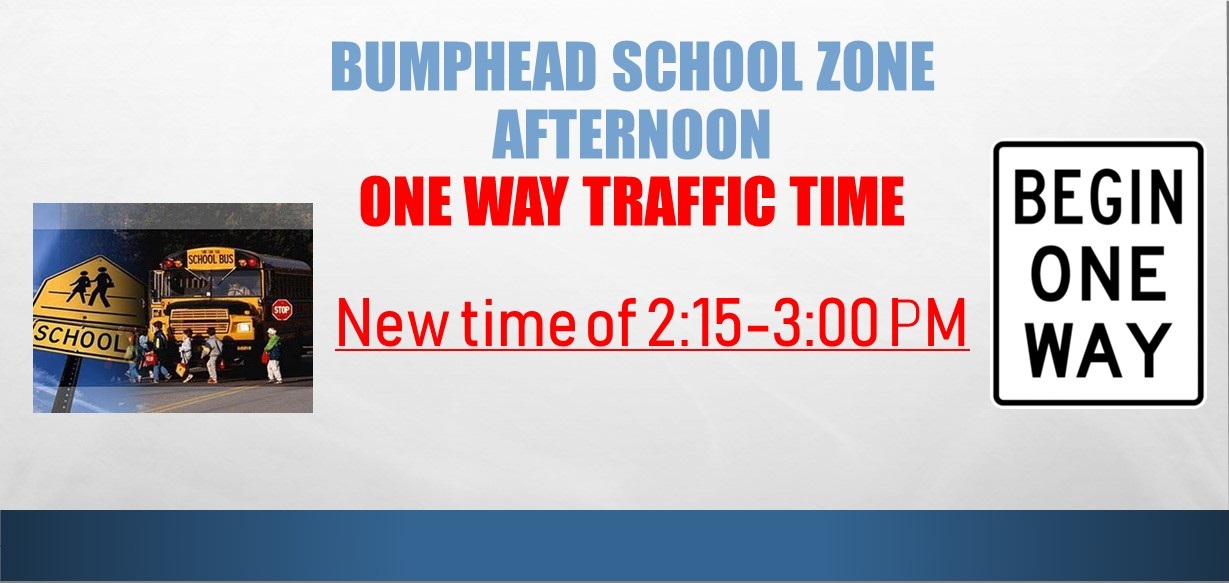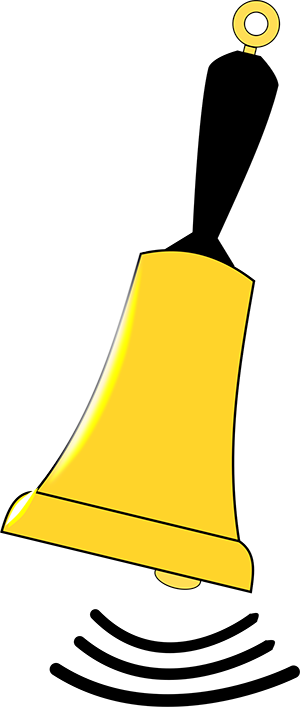 Parents please remember safety is our top priority at dismissal time! Please adhere to the following procedures for car rider pick up:

* Please come through the car rider line and have white car tag visible with the student name.
* Please stay in car.
* Students will be escorted out to cars by an adult.
* Please do not park and walk up to the cafeteria.
Thanks for your cooperation and help in keeping our Super Panthers safe at Sumter County Primary School!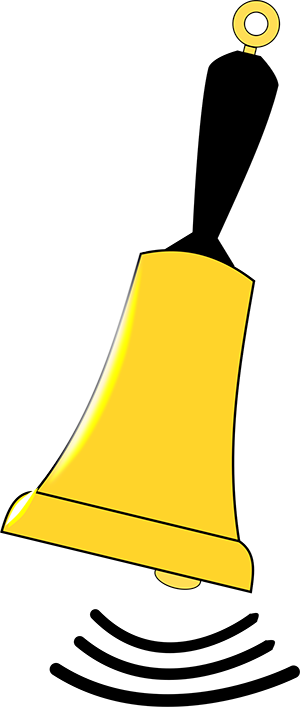 School Hours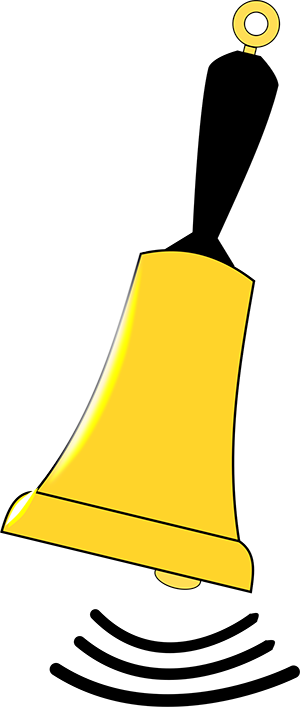 7:10 a.m. - Doors Open
7:35 a.m. - Tardy Bell Rings
2:30 p.m. - 2:35 p.m. - Bus Rider Dismissal
2:30 p.m. - Car Rider Dismissal
(Students must be picked up no later than 2:45.)
Student Checkouts
Students may not be checked out from school after 1:45 p.m.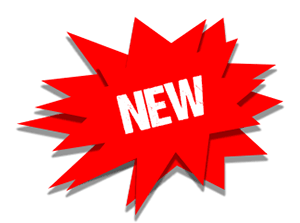 Our first school fundraiser will be POPPIN' in soon! Check out samples at Open House!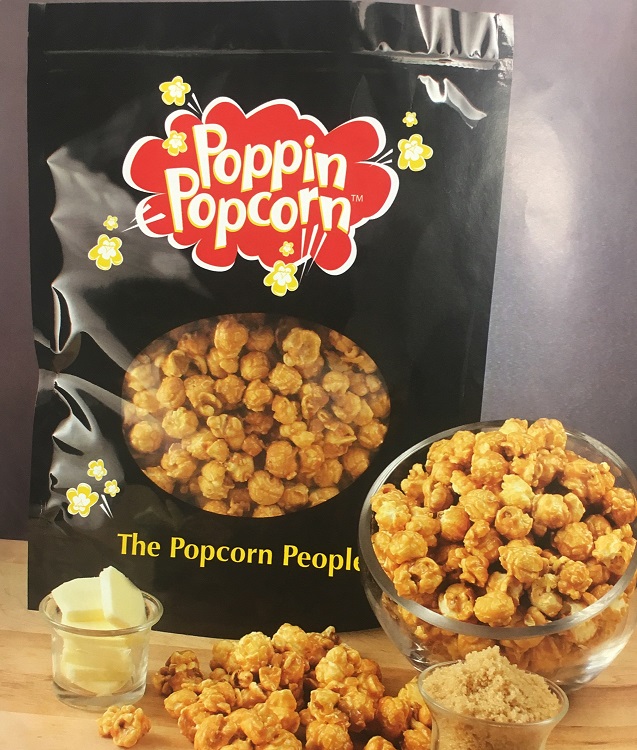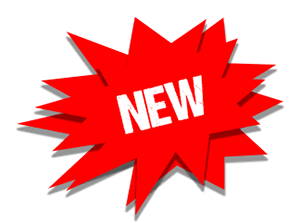 Please support our t-shirt fundraiser.
Shirts will be royal blue.
Youth and Adult Sizes $12
2XL - 5XL Sizes $14
Make checks payable to: Sumter County Primary School
Send orders to your student's homeroom teacher.
The sale ends Friday, August 17.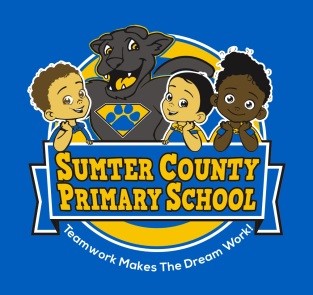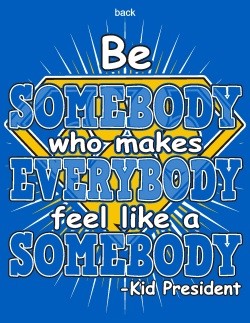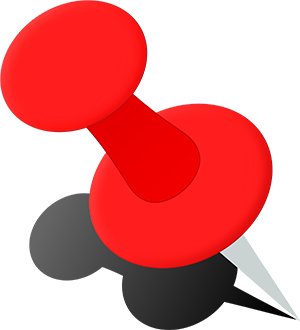 Sumter County Primary School also known as "The Home of the Super Panthers" currently has openings in its GA Pre-K program for the 2018-2019 school year. For more information please call the school at 229-924-1012.