WE'RE TEACHING & LEARNING! WHAT'S YOUR SUPERPOWER?
H
ome of the Panther Cubs
Pre-K, Kindergarten, & F
irst Grades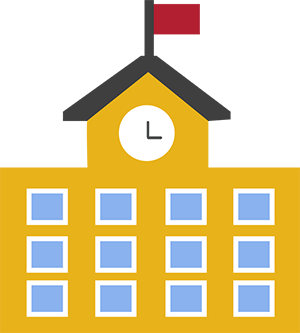 Monday, October 3
Title I Annual Meeting - 6:00 p.m.
ELL Parent Meeting - 6:30 p.m.
Sumter Primary School Media Center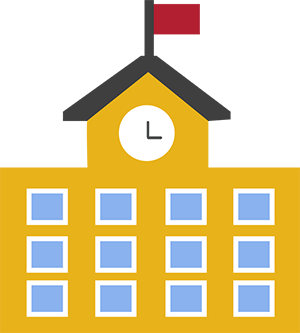 Lunes, 3 de octubre

Reunion Anual de Padres del Titulo I - 6:00 p.m.
ELL Reunion de Padres - 6:30 p.m.
biblioteca de la Esc. Sumter Primary