H
ome of the Super Panthers
Pre-K, Kindergarten, & F
irst Grades
Find a library
Book

GA Pre-K Week at SCPS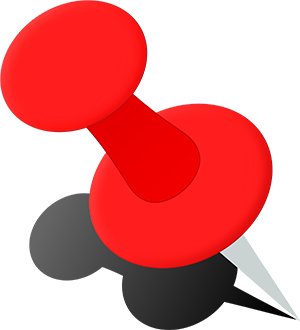 UPCOMING DATES
October - Breast Cancer Awareness Month
October 22 - 26: Red Ribbon Week & Homecoming Activities
October 26 - AR Celebration
October 26 - Picture Make-Up Day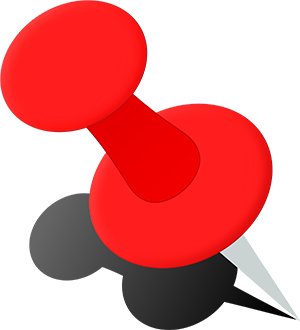 REMINDERS
Tardy Bell – 7:35 a.m.
The faculty and staff at Sumter County Primary School are working diligently to protect instructional time. Therefore, students must be escorted by a parent to the front office when signing in after the tardy bell. We respectfully ask that parents do not walk their child(ren) to the cafeteria and classroom. Breakfast will be provided until 8:00 a.m. near the front office. If you would like to meet with the teacher, please make an appointment with the front office staff. Thank you for your help in this matter as we work together to protect teaching and learning.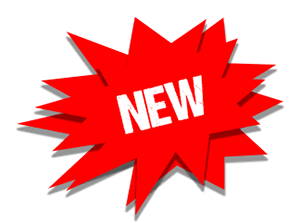 SMENCILS, SMENCILS,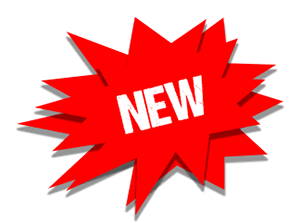 GET YOUR SMENCILS
FOR ONLY $1.00 EACH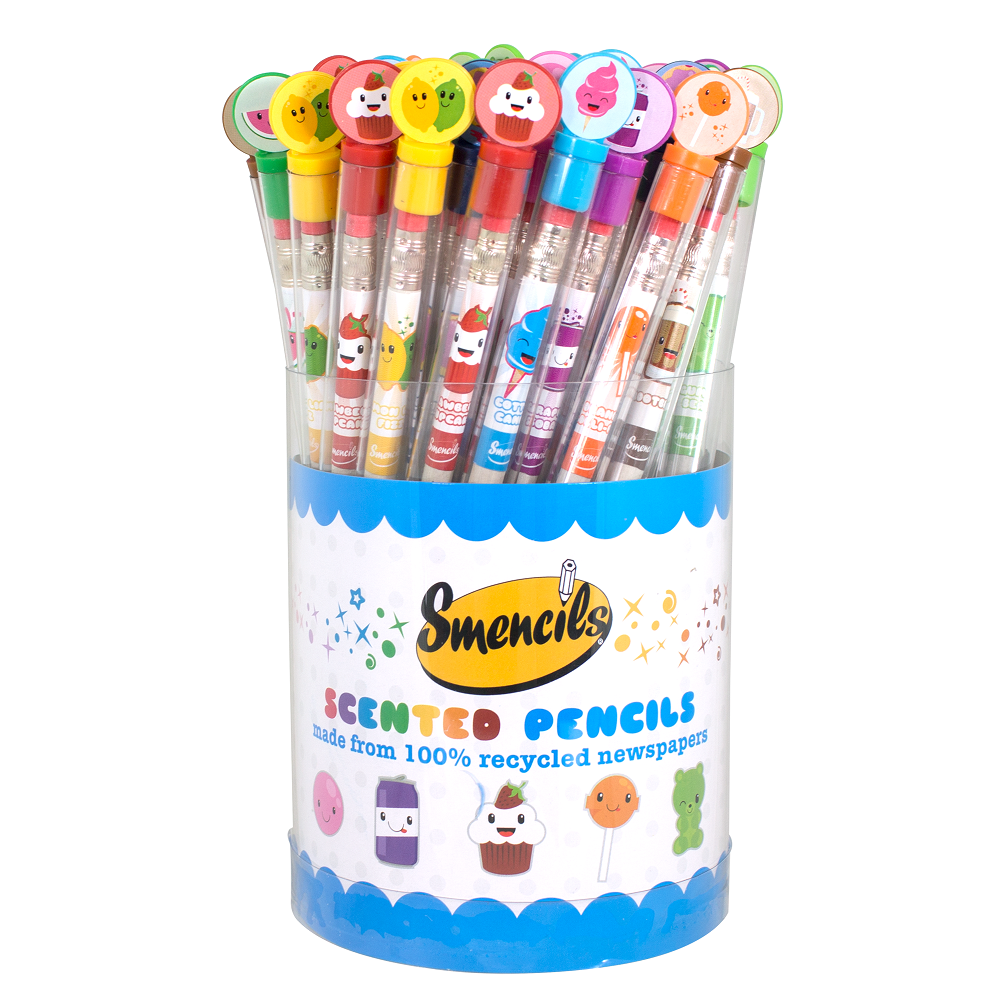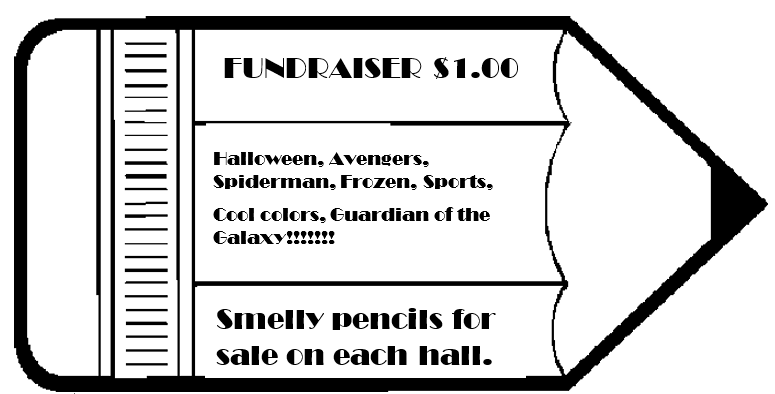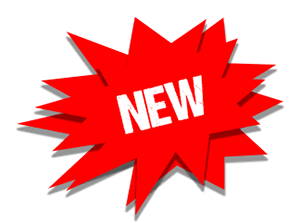 Red Ribbon Week and Homecoming Activities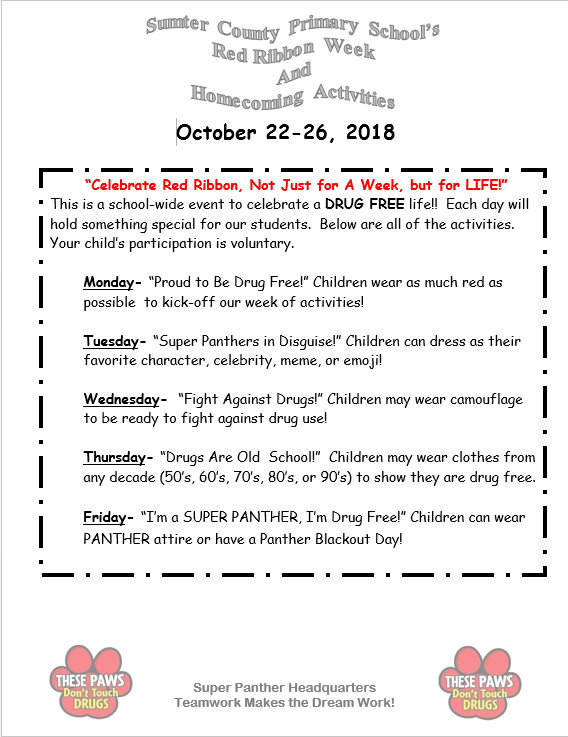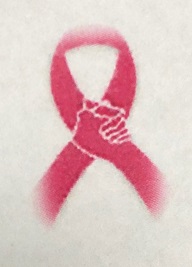 Breast Cancer Awareness Month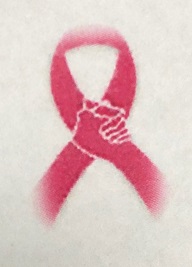 It's that time of the year where we acknowledge Breast Cancer Awareness Month. In October, we are challenging all Sumter County Schools' faculty, staff, students, parents, and community members to Post-A-Paw during our Post-A-Paw Challenge. All Paws can be purchased at each of the Sumter County Schools for a $1.00 donation which will go towards a local breast cancer organization. During the Post-A-Paw Challenge, we will have two nights of recognition.
The school with the most donated paws will be recognized during the October 12th and November 2nd football games and receive a special surprise.
Please send in money to your child's homeroom teacher for the PAWS. If you would like for your PAW to represent someone, send a note with the money stating the name that you would like added to your PAW.
Thank you for your continued support!!!!!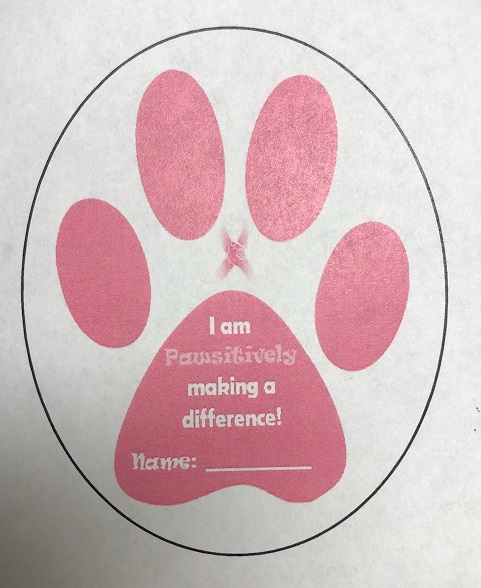 Box Tops for Education
Please clip box tops and send them to school with your students or drop them in the collection box outside the front office!
Happy Clipping!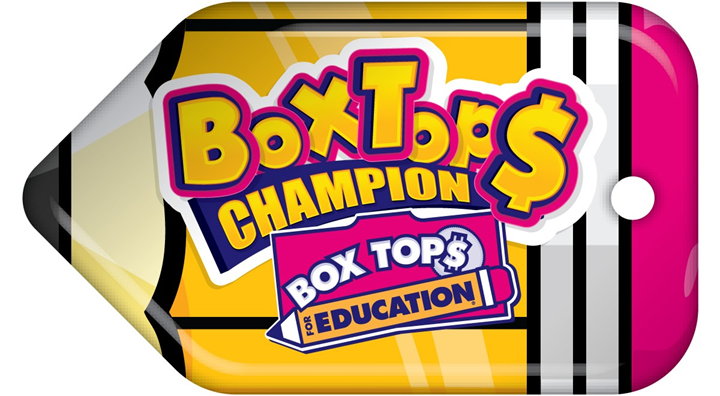 Super Panthers kicked off LITERACY with The Kissing Hand by Audrey Penn puppet show featuring Dr. Smith as Mrs. Raccoon and Mr. G. as Chester.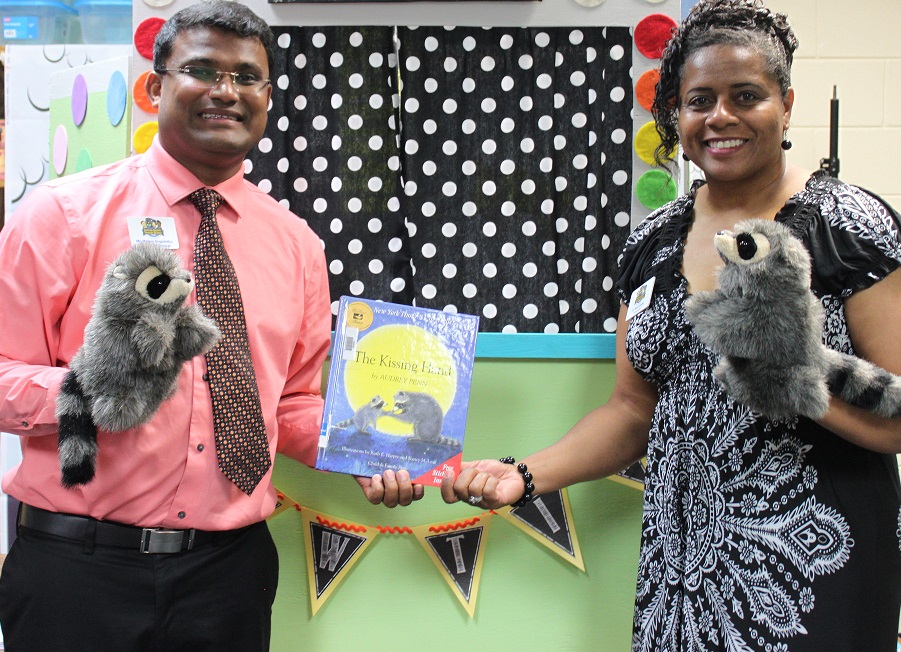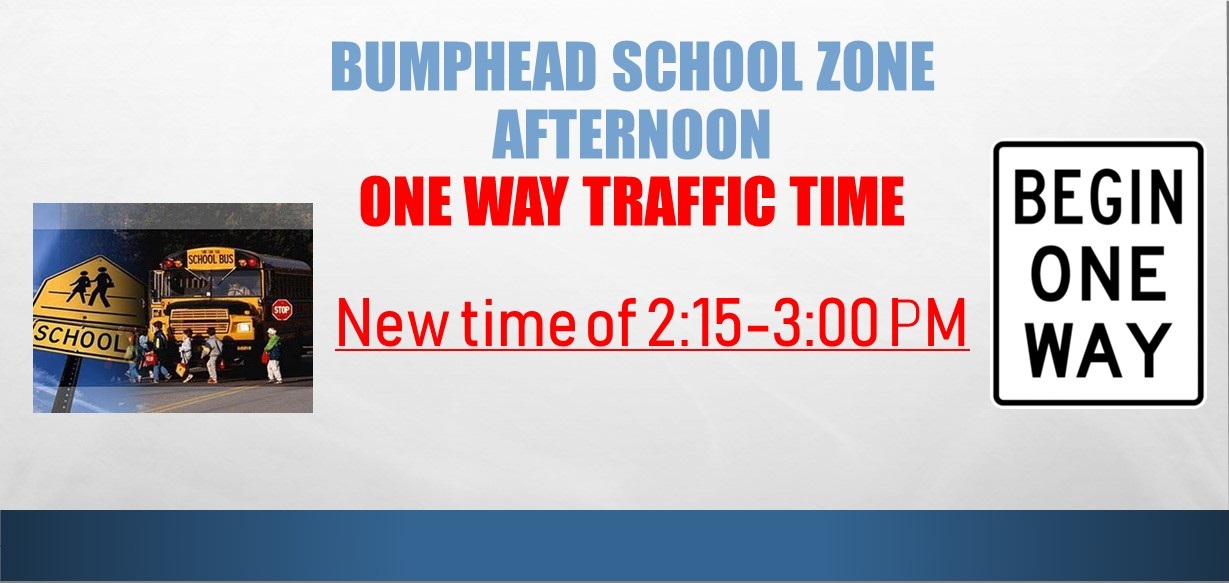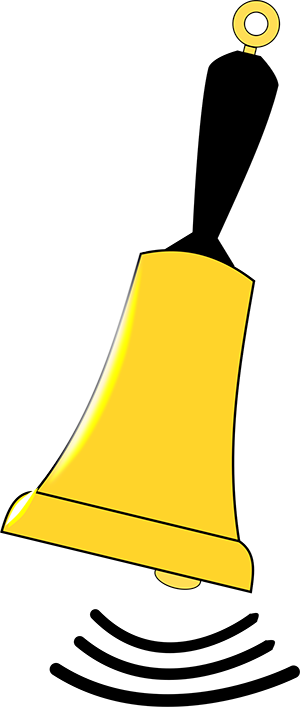 Parents please remember safety is our top priority at dismissal time! Please adhere to the following procedures for car rider pick up:

* Please come through the car rider line and have white car tag visible with the student name.
* Please stay in car.
* Students will be escorted out to cars by an adult.
* Please do not park and walk up to the cafeteria.
Thanks for your cooperation and help in keeping our Super Panthers safe at Sumter County Primary School!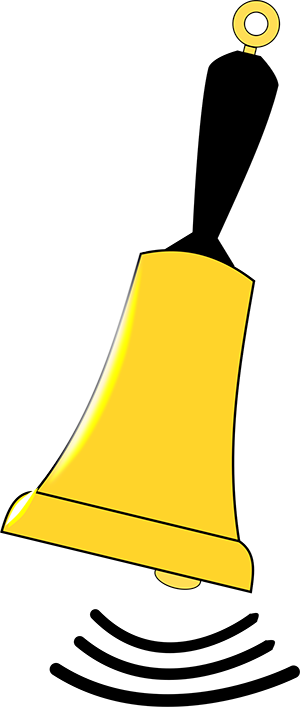 School Hours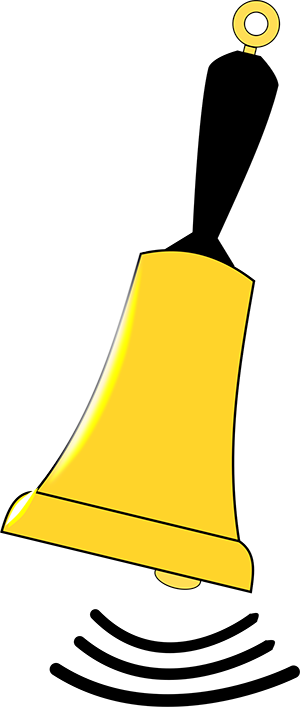 7:10 a.m. - Doors Open
7:35 a.m. - Tardy Bell Rings
2:30 p.m. - 2:35 p.m. - Bus Rider Dismissal
2:30 p.m. - Car Rider Dismissal
(Students must be picked up no later than 2:45.)
Student Checkouts
Students may not be checked out from school after 1:45 p.m.